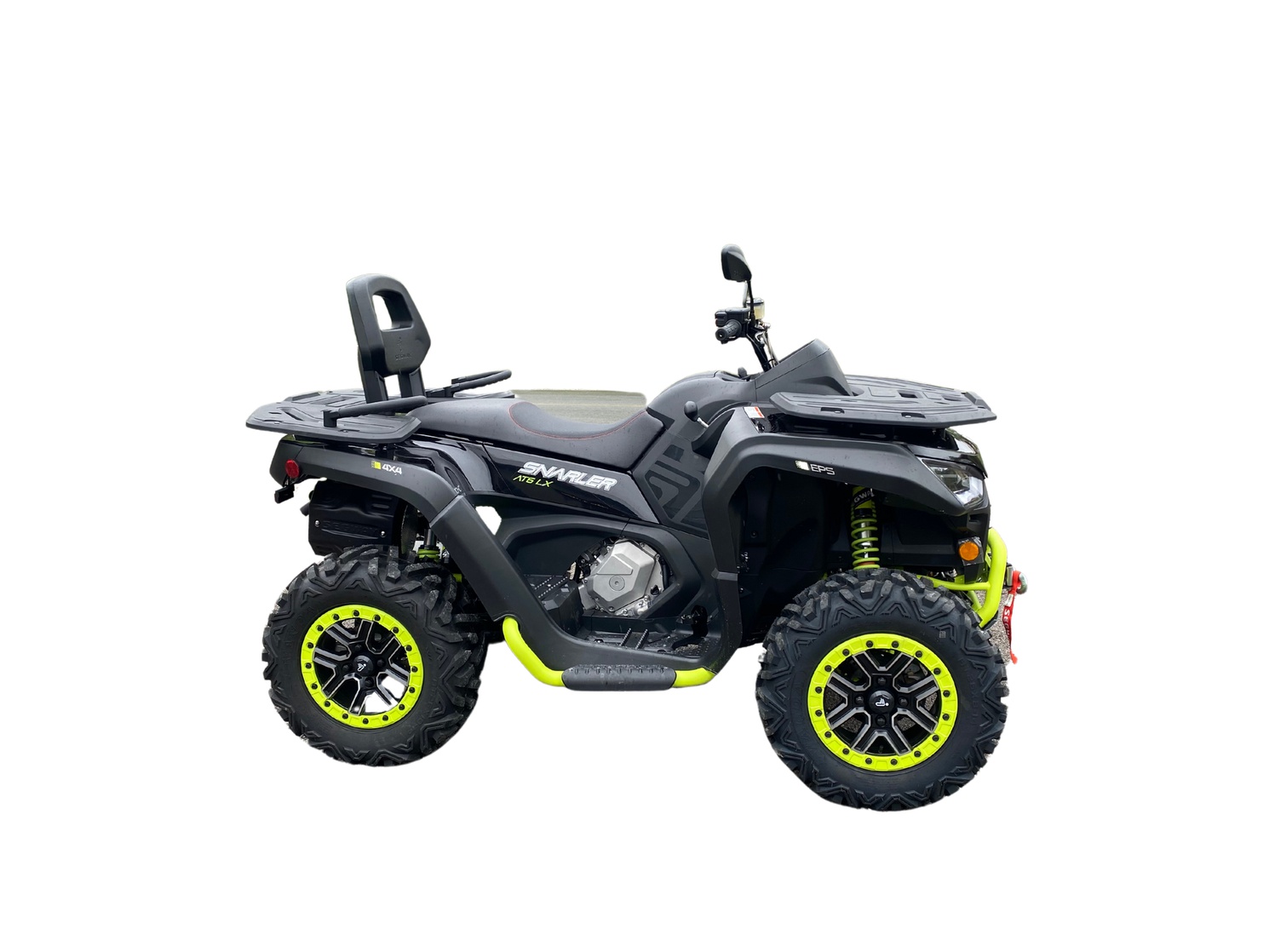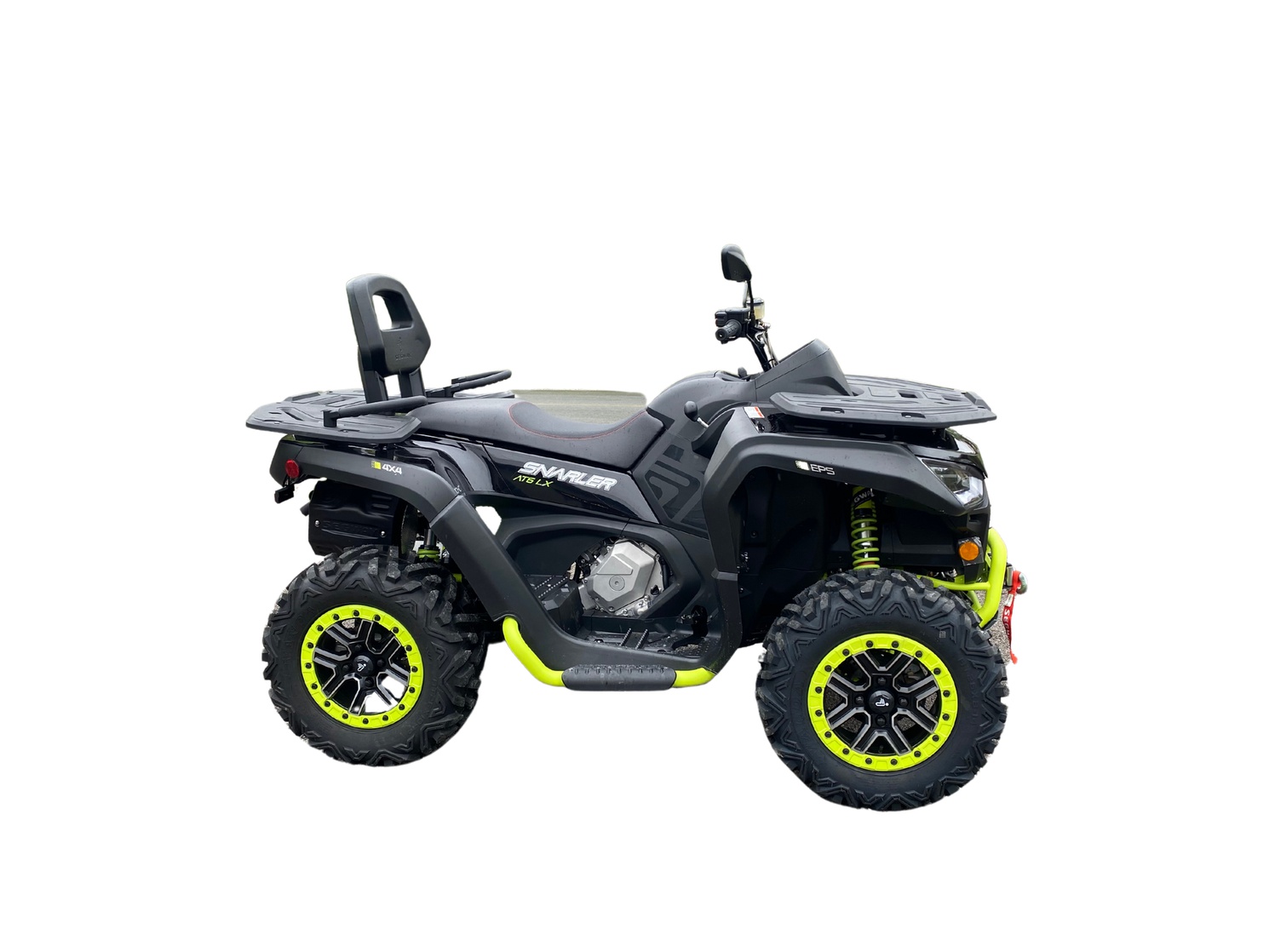 Sold
Condition: New vehicle
Manufacturer: Segway
Model: SNARLER
Year: 2021
Stock #: SEG ATV 2UP 2101
Type: ATV (Quad)
Notes:
SEGWAY (NEW) 2021 SNARLER 2 UP ATV NOW IN STOCK!

NOW IN STOCK! Segway Snarler 2 up ATV

2UPs ARE HARD TO FIND! Not only did you find one but it's all you could want in an ATV, fantastic colour options, impressive performance and great value.

DETAILS...Capable of carrying heavy loads, the SNARLER ATV range is a powerful and technologically advanced 4-wheeler. Safety, performance and control come standard on every Segway Powersports Vehicle. Put power at your fingertips with the SNARLER's 570CC, single-cylinder, 4-stroke DOHC engine delivers a maximum of 44HP and 48N•m of torque.

This Snarler includes 3,000LB winch, LED lights and front/rear bumpers.

Powertrain; Engine/Motor Type
Horsepower; Driving System
Transmission; Differentials
Brakes; EPS (Electric Power Steering)
EBS (Engine Braking System); Driving Mode
Fuel; 570cc, 4-Stroke Single-Cylinder,

DOHC Engine
44 hp/35 ft-lb
On-Demand 2WD / 4WD
CVT (F/R Shaft)
Front: Locking / Rear: Non-Locking
Four Disc
Standard/Comfort/Sport

THREE COLOUR OPTIONS; Dream Green, Tensive O/R, Smart Blue.

GREAT FINANCING RATES available now to help get this ATV in your driveway. This Snarler can be yours for $10,595 (+ Freight/PDI/HST).

ANSTRUTHER MARINA is your family owner and operated powersports and marine dealer in Apsley, about an hour north of Peterborough.

CALL TODAY to book an appointment to see this ATV 2up NOW before they are all gone.