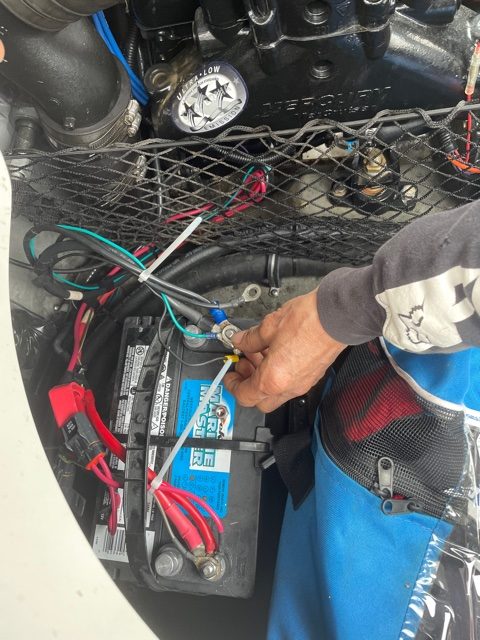 So you just bought a new toy…could be a boat, a Jetski, an ATV or a Side-by-Side and you've been advised through the orientation that you would need to bring it back for a 10 hour service, also sometimes called the 'break in service'.  What does this even mean?
No matter the brand of your new toy, it really DOES need the ten hour service so it's very important that you do not skip this. The ten hour service includes a full inspection, adjustments of any cables or linkages deemed necessary and all fluids and filters will also be changed.
What do you do if you are at nine hours but are expecting visitors who will be using your toy through their visit?  Nothing bad happens, just bring it to the Marina afterward, it's fine it it's at twelve or fifteen hours.
What does this cost?  It varies from every service center and also varies based on the type of toy you have.
You need to know that the ten hour service is not just important but it is the single MOST important service of your toy's life because you want to ensure that any metal particles from the manufacturing process have been removed.
The other reason it's important is because if there should be an engine failure down the road, if your toy has not had the ten hour service, it could translate to you failing to follow manufacturer's guidelines for maintenance which could affect and/or void your warranty.