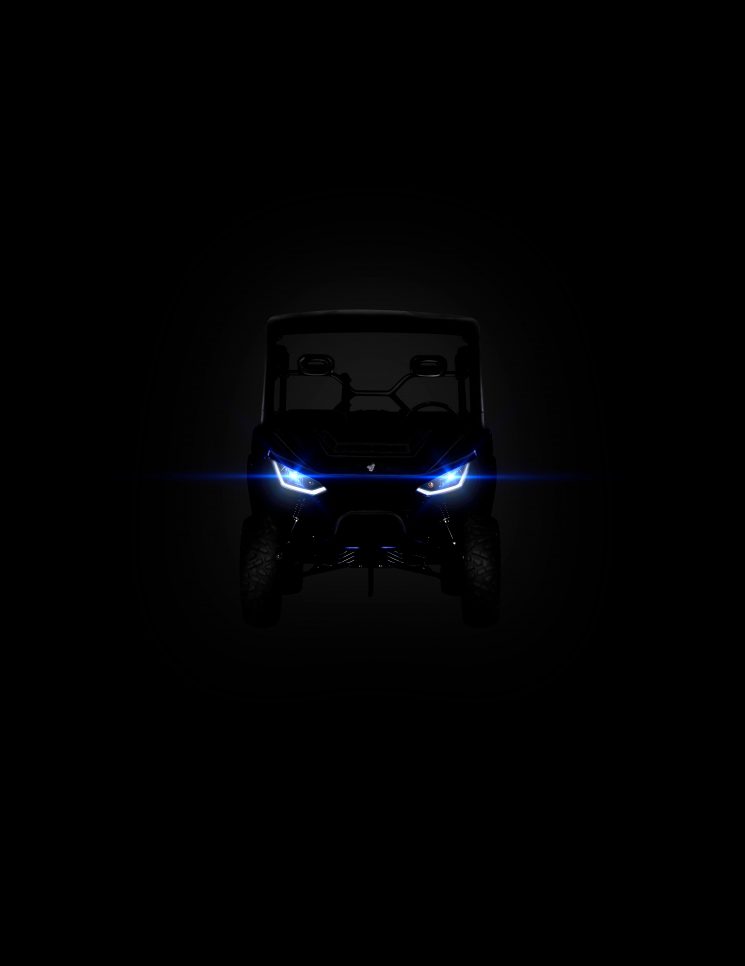 The long awaited Segway side-by-side, the Fugleman has arrived at Anstruther.  White with orange/red trim is now here, we are still waiting on the blue and the yellow units.  The Fugleman is a 3 seater side by side and is one tough machine!
Muscular and capable, with a high power to weight ratio, the FUGLEMAN is designed to lighten your work load. The FUGLEMAN is your new workhorse with its 1000CC, twin-cylinder, 4-stroke DOHC engine which delivers a maximum of 105HP and 97.5N•m of torque.
Call to reserve your Fugleman while we still have availability, 705-656-4783.